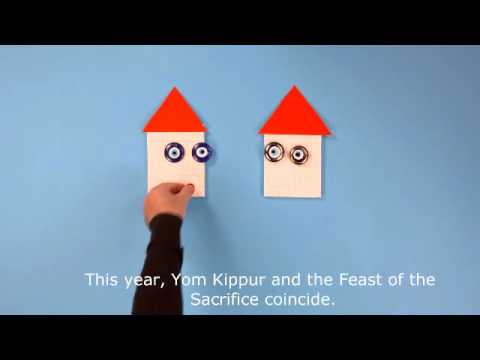 Yom Kippur - Eid al-Adha
[ Watch Video ]
2014 -- "Year in Review"
This video is a summary of The Abraham Fund Initiatives' programs for 2014; 2014 was a very challenging year for the relations between Jews and Arabs in Israel, they were put to the test during the war in Gaza and the unrest among Arabs in Israel as well as the anti Arab sentiments among Jews that followed.

[ Watch Video ]
Teaching Arabic in Jewish schools
The Language as a Cultural Bridge program aims to create a shared society in which Arab and Jewish children communicate with each other freely whilst respecting each other's culture and languages.

[ Watch Video ]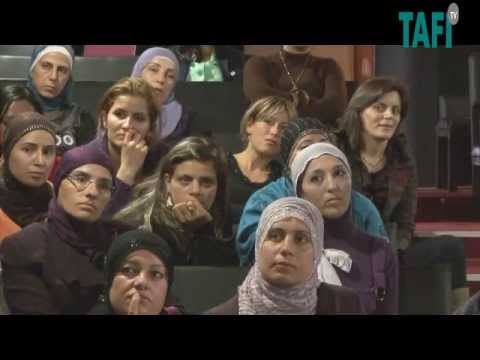 Arab Women's Political Participation
Since the establishment of the State of Israel, one Arab woman has been elected mayor. The situation in national politics isn't much better: only 3 Arab women have served as members of Israel's Knesset.

[ Watch Video ]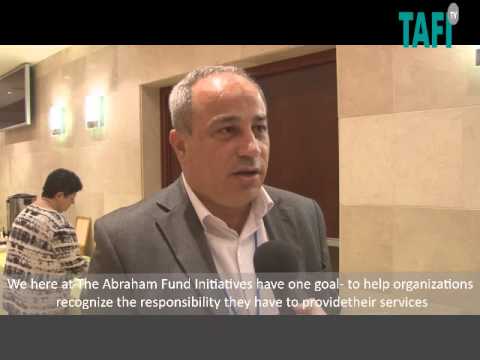 First Diabetes Conference in Arabic
The first ever conference for diabetics in Israel conducted entirely in Arabic took place on January 17th in partnership with the Juvenile Diabetes Research Foundation of Israel, Rambam Hospital and The Abraham Fund Initiatives. To learn more, check out this TAFI TV video

[ Watch Video ]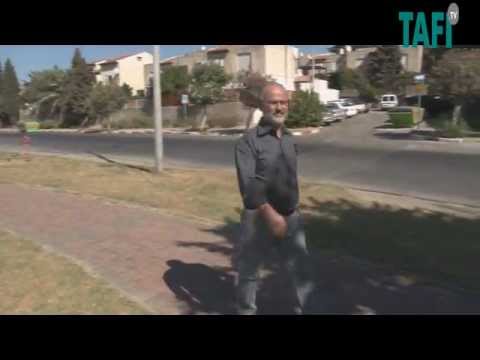 Arab School in Upper Nazareth?
Approximately 2,000 Arab students live in Upper Nazareth, a mixed Arab and Jewish city. Because of the lack of Arab schools within the city , Arab students must commute to schools outside of Upper Nazareth. Check out this TAFI TV piece to find out more

[ Watch Video ]
More